Ana Bălan
Ana Bălan is the frosty sounding goth-princess of Bucharest, a hidden gem that you never knew you craved for. If you have a sweet tooth for freshly squeezed alternative pop, this is for you.
Like the red moon that only stays for a moment but keeps you emotionally hooked, 'Degeaba' has you locked in an infinite awe. The teenage angst on Ana Bălan's lo-fi bedroom distorted debut single translates into playfulness and cheeky "sighs" between the Romanian verses; degeaba / in vain.
After busking in the commercial malls around Romania, Ana found herself at an art school in Switzerland and started her musical journey anew with an album in sight on No Salad Records in 2023.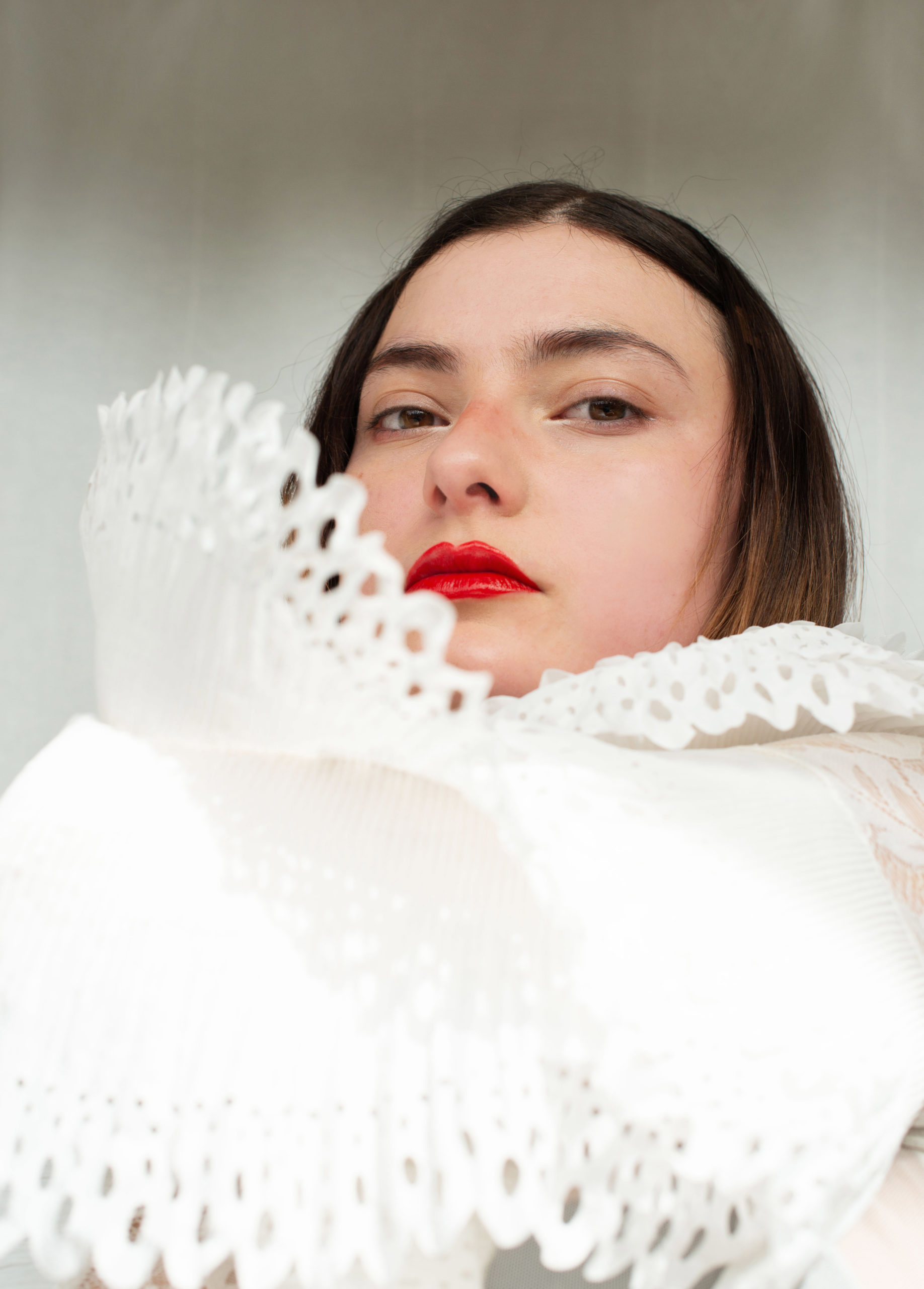 Daisy Sane
Even if reality never matched her expectations, Daisy Sane unveils her album Daydreamer, fresh off the press on No Salad Records.
With her head in the moon and her feet in the river, her electric guitar and her voice, Daisy Sane takes us by the hand in hazy and hazardous lands; if this is hell, it's beautiful.
Daisy Sane is the alter ego born between two layers of paint that Jodie Rudaz has been making since her studies in visual arts in Lausanne.
Sunna Margrét
Sunna Margrét's chopped up lo-fi sound arrangements layered with her soothing elf- like vocals bring the listener on a fairytale voyage. Inspired by the likes of Suzanne Ciani and FKA twigs her music lands somewhere in between lo-fi experimental and left-field pop. 2023 sees the release of her long awaited EP Five Songs for Swimming.
She cut her teeth in 2010 touring all over the world with a lauded electro-pop outfit when she was still in her teens. In 2017, the Icelandic artist rises as an autonomous songwriter and twists her original vocal instrument with trip hop psychedelic sounds tempered with experimental and emotive lyrics to navigate new serpentine musical waters. She keeps expanding the field of performance with instruments and poetry reading along strong downtempo rhythms.
In 2018 her single Amma is featured in the Wire Tapper and 2019 sees the release of her EP Art of History that receives the annual Kraumur Award and is nominated twice at the Iceland Music Awards in electronic music category.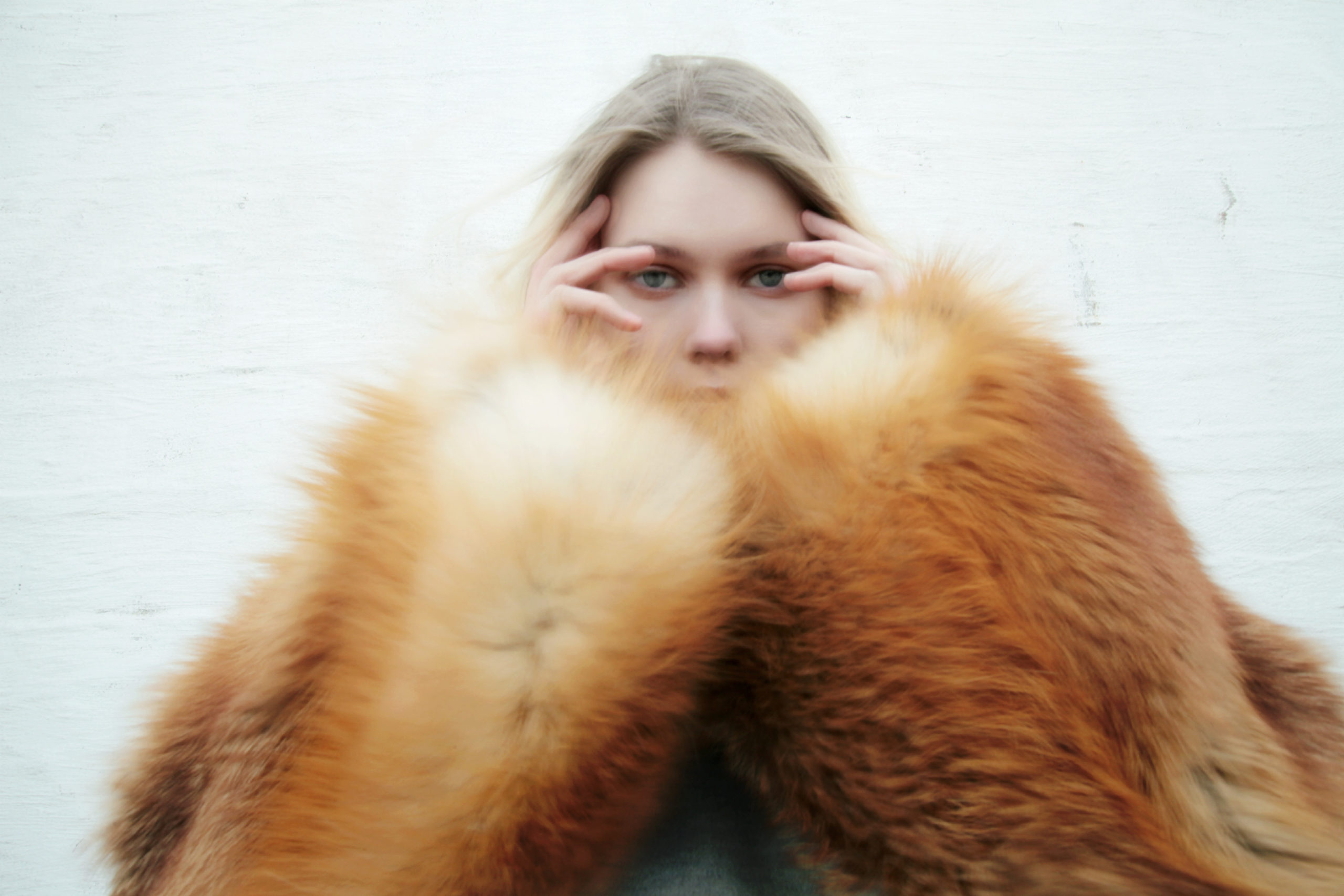 Purple Monkey Dishwasher
11 tracks in no particular order, with a one of a kind silkscreen print.
Cover painting and triptic by Tina Braegger
Each silkscreen is handmade and unique, and we only made approx. 300 of them. Didn't count tho…
You can, like, hang it on yr wall or use it as a towel. Maybe there's a secret track printed on the back of the painting, that would be smart!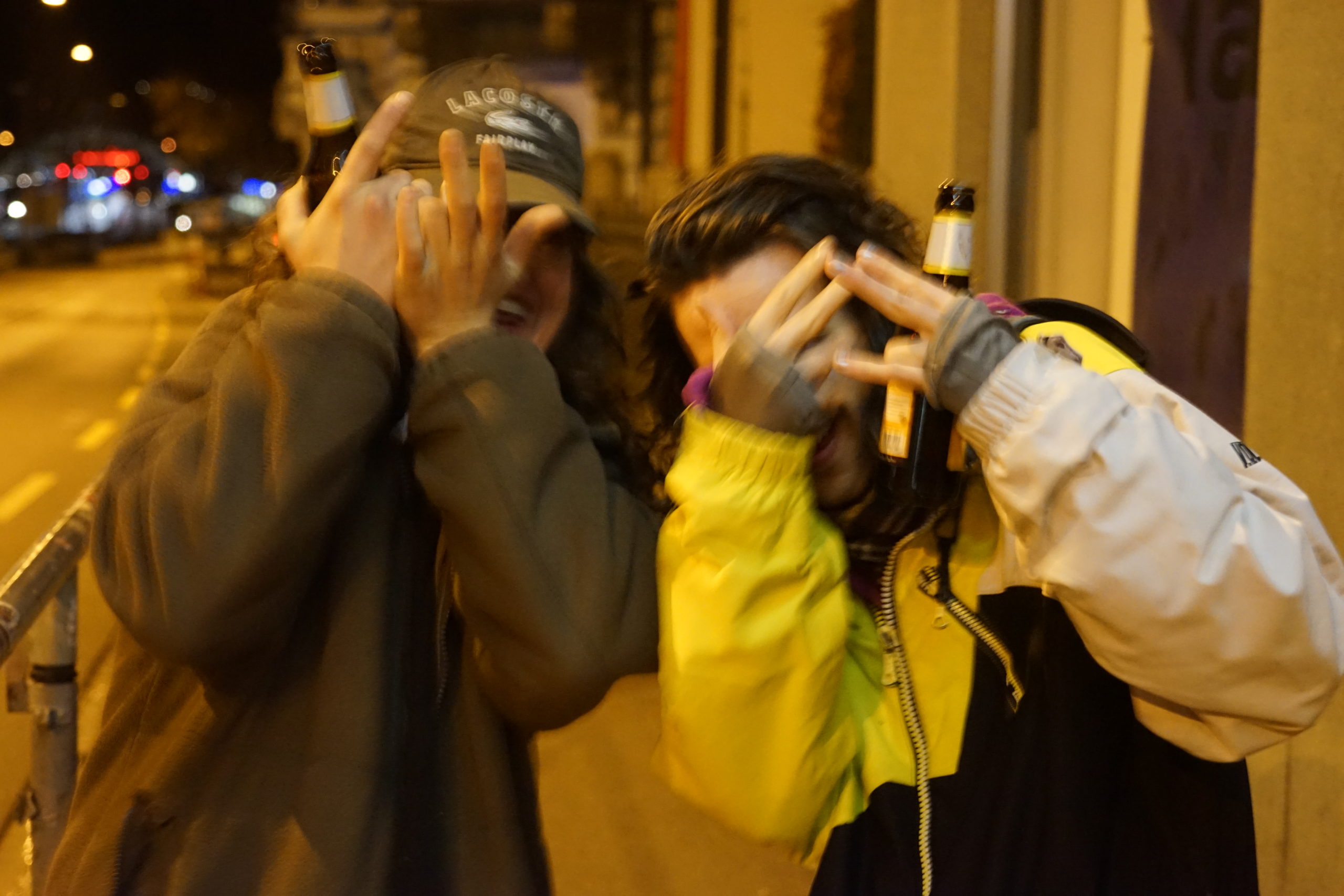 Fascination for Organs
Fascination For Organs is a power duo based in Lausanne, Switzerland.
They will play under your very own Xmas tree if the price is right.