Ana Bălan's Toys is out now!
↓↓↓↓↓↓↓
Ana Bălan releases her debut Toys out today on all streaming platforms, consisting of 8 art pop tracks she wrote and co-produced with her fellow NSR artist Maxime Graf.

"I wanted to do something a bit brut or low-fi, because when I was younger I loved those projects that I found online, like 
Teen Suicide
that was a huge influence for me. They were this internet emo band doing very simple songs using a lot of electronic and noise elements. So I kind of wanted this sort of sound between punk/emo and electronica, between rough and sweet. I would describe my sound as a blend of indie electronica with 80's goth and 90's emo elements."
The first track, Goodbye Ghostboy, is a semifreddo of feelings, a bittersweet break up song to a dead soul with no bones inside, while Love Song speeds up the beat and confronts the memories of love and friendship while sitting lonely at the desk to write, where a heady synth is caught up by a stomping kick and a seemingly confident voice sings « I made you up inside my head / Nothing in this world comes free ». Carousel is an ode to apocalyptic love with a cheerful singing of the lyrics « Drive me slowly down to hell / back up again ».

Mastered by Dominic Clare at Declared Sound
Cover art by Matei Ibănescu
Ana Bălan's new music video Carousel is out now!
↓↓↓↓↓↓↓
molto morbidi's new song and music video I'm Not There Yet is out now!
↓↓↓↓↓↓↓
Sunna Margrét's new song and music video Chocolate is out now!
↓↓↓↓↓↓↓
molto morbidi's new song and music video Sorry Silly Girl is out now!
↓↓↓↓↓↓↓
Ana Bălan's new song and music video Goodbye Ghostboy is out now!
↓↓↓↓↓↓↓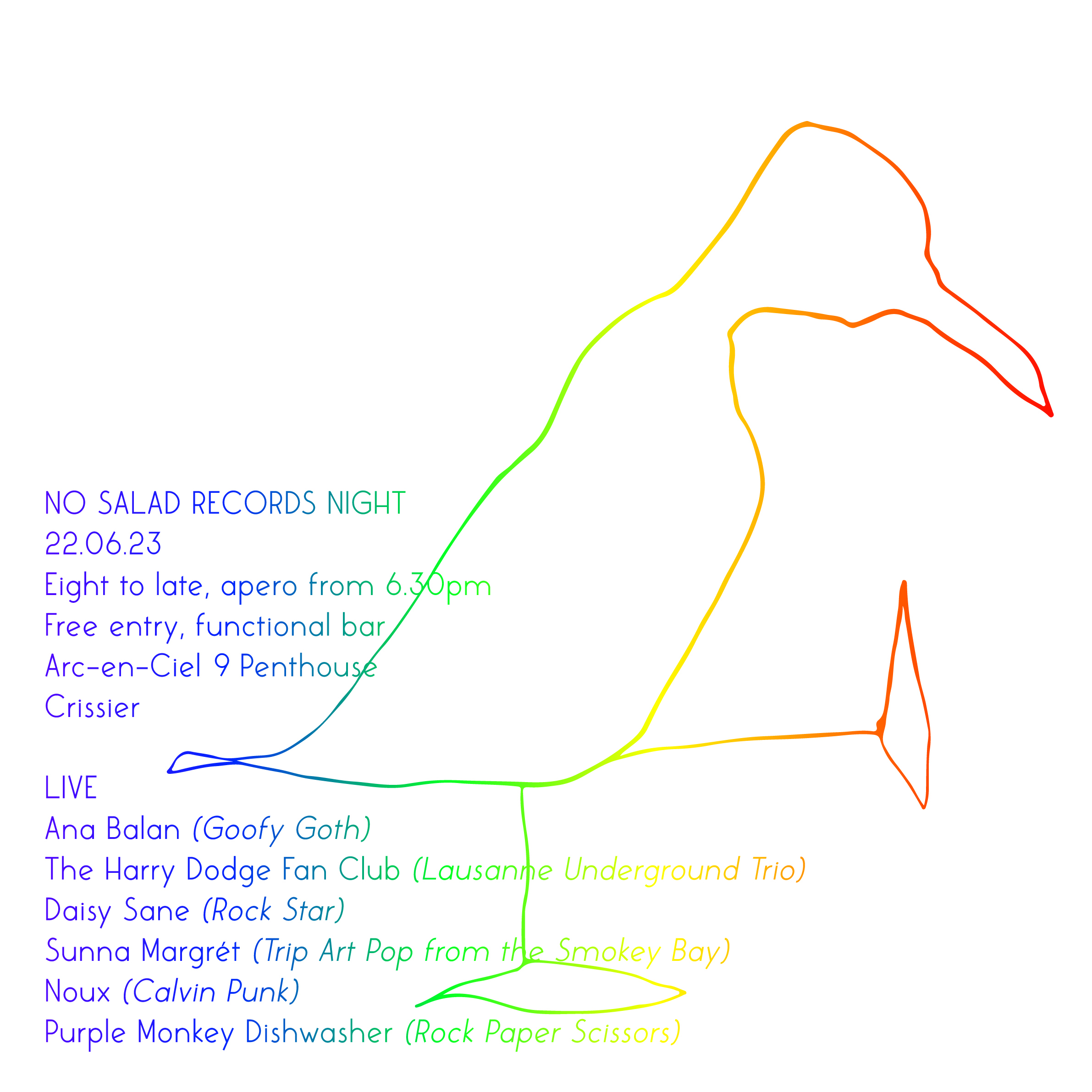 Sunna Margrét's new song and music video Out of Breath is out now!
↓↓↓↓↓↓↓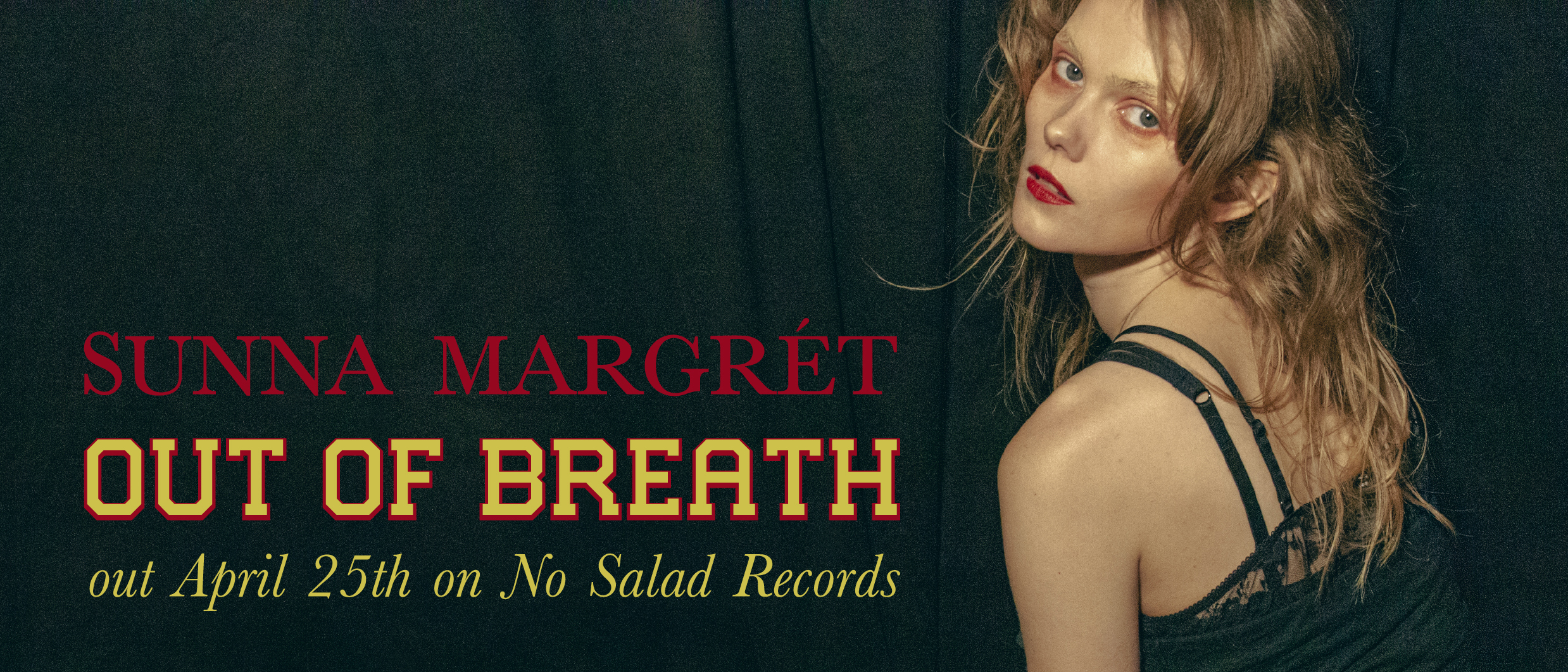 Music video for Fuck It by Sunna Margrét is out!
↓↓↓↓↓↓↓
Degeaba by Ana Bălan is out!
↓↓↓↓↓↓↓
Out on December 23rd!
↓↓↓↓↓↓↓